We are a full-service painting contractor. Commercial or residential, new construction, or remodel, we are here to help you achieve a beautiful finished project with quality workmanship and quality paints/finishes.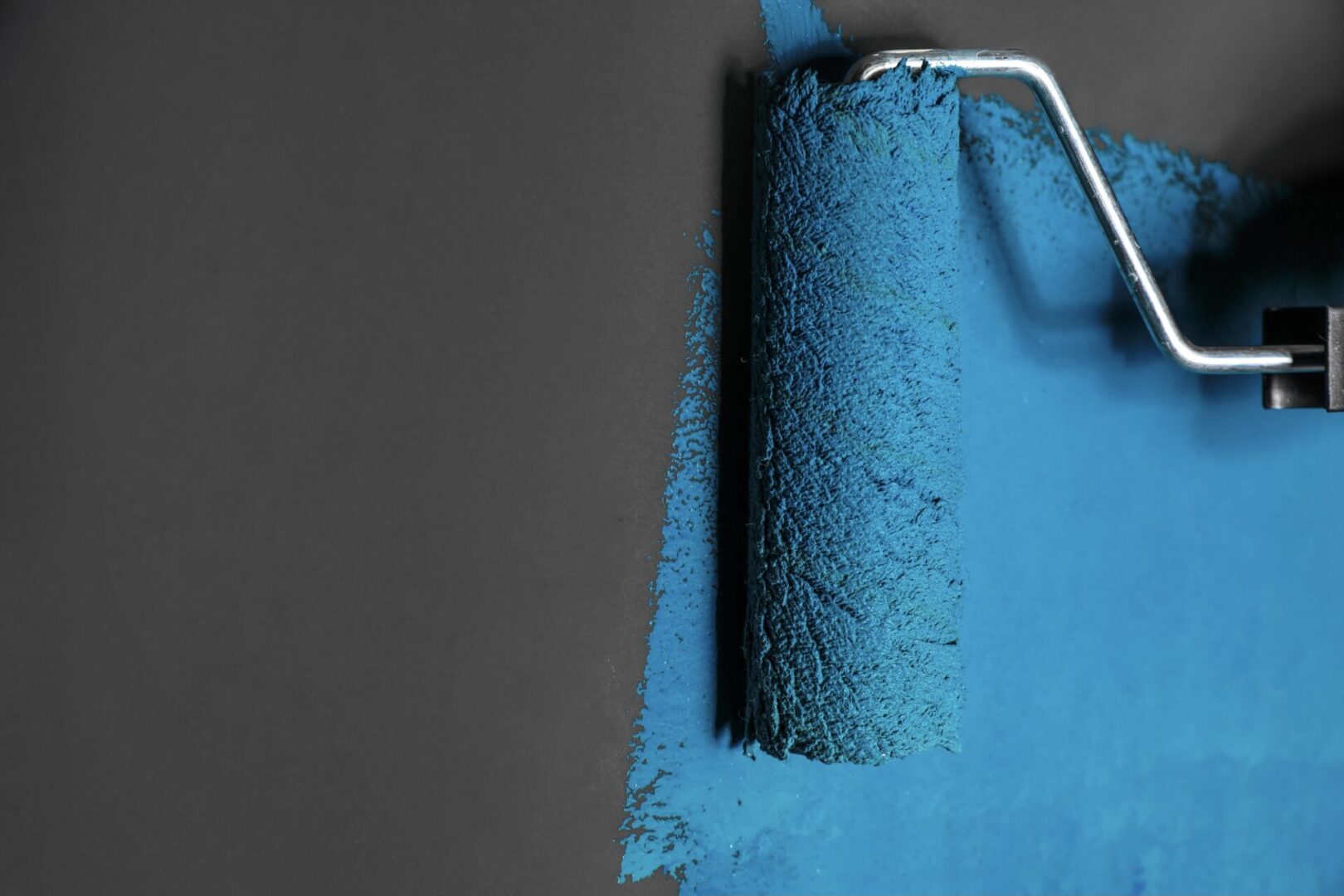 Contact us with questions or to schedule an appointment to go over your project with you.
We finish drywall for both commercial and residential new buildings and remodels.
Whether it's brushed, rolled, or sprayed, we know paint. New build or just in need of a fresh look paint is our business. Contact us for a free quote today!
Stain | Varnish | Lacquer
Sometimes there is nothing more beautiful than wood grain with a beautiful finish. We can help you with any wood finishing needed for your project.
Concrete Finishing | Stain | Epoxy | Specialty Coatings
Concrete can be beautiful or functional and easily cleaned with the right coating. We provide several options to achieve your desired result and look.